Bio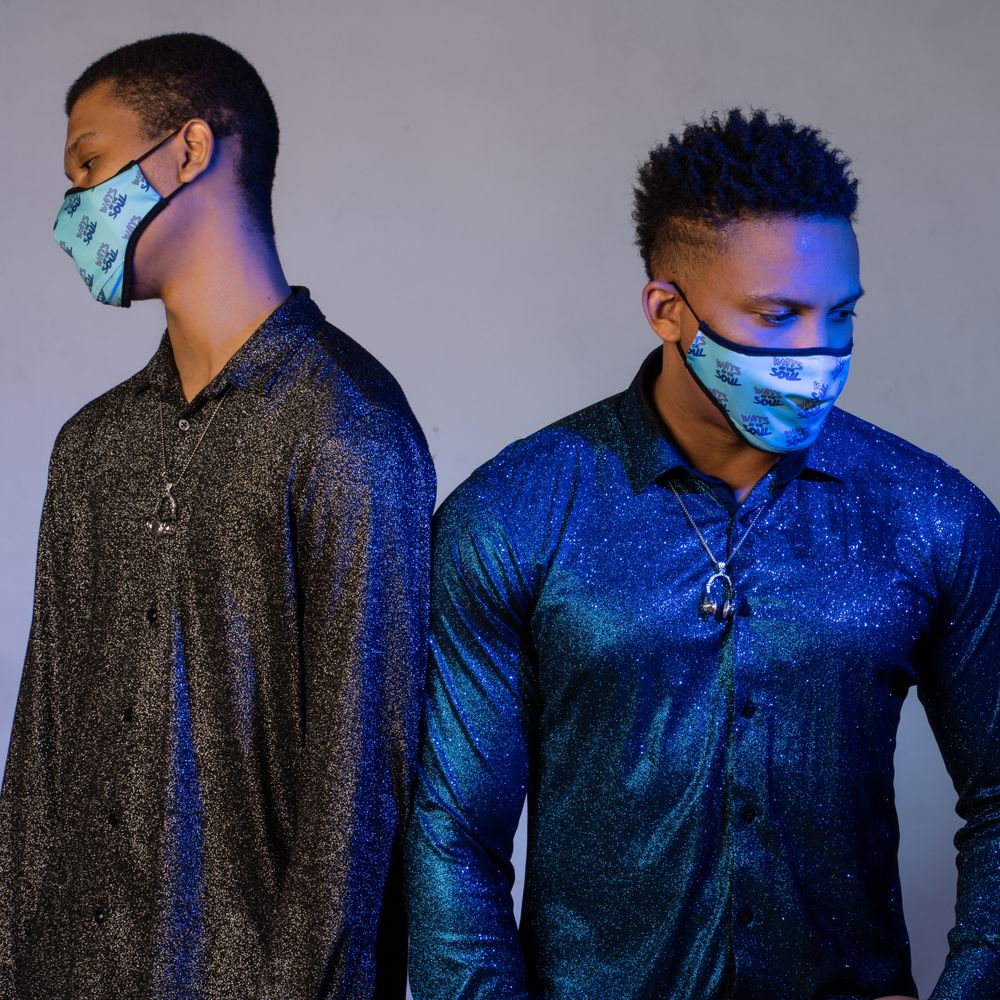 When the Enchanting Feeling of Rhythm
meet the collection of family, friendship and creative spirits
~ Four Uniquely Different Talents ~
there becomes a master blend of Musical Lifestyles, filled with
the Dancing of Hip Hop, the Toe Tapping of Neo-Soul,
the Excitement of Pop, the Innocence of New Thangs,
the Wonderment of Rapping and the Art of Spoken Word!
Ways of the Soul  has an art  of expression in their music using thematic storylines and when followed in a sequence, it creates cinematic film stories through video releases. 
Norvell and Corvell make the group Ways Of The Soul  a style within its own right, each person bringing their unique music style and talent to the table which releases a tone like no other for this uprising group. 
Artists & Featured Artists